How The Ride Jamaica App Works
Tap to Book

Just pick up your phone and put in where you want to go. The Ride Jamaica App will get you a driver in no time

Get Driver Details

Once your Ride request is accepted, the Ride Jamaica App automatically informs you of all the details of the driver including make and model of the car.

Track and Guide

Take a look at the route the driver is taking to reach you. Trace his or her exact location and guide them if necessary.

Hop in and Ride 

Once the driver reaches you, just hop in and enjoy the trip. The Ride Jamaica App will calculate the fare and give you an invoice at the end of the trip.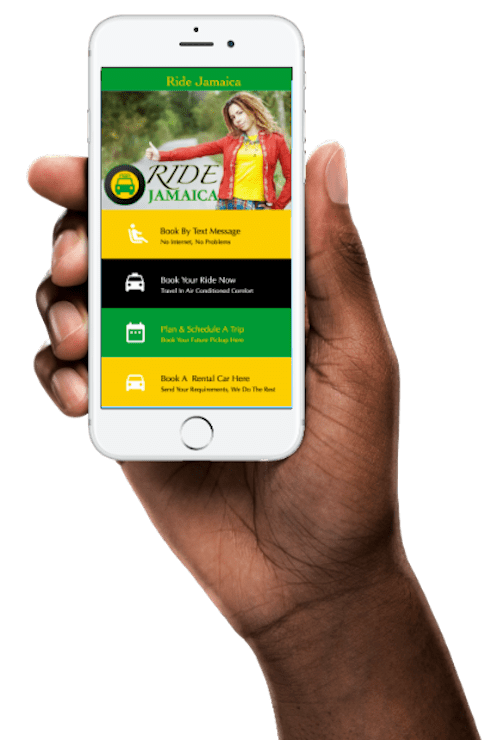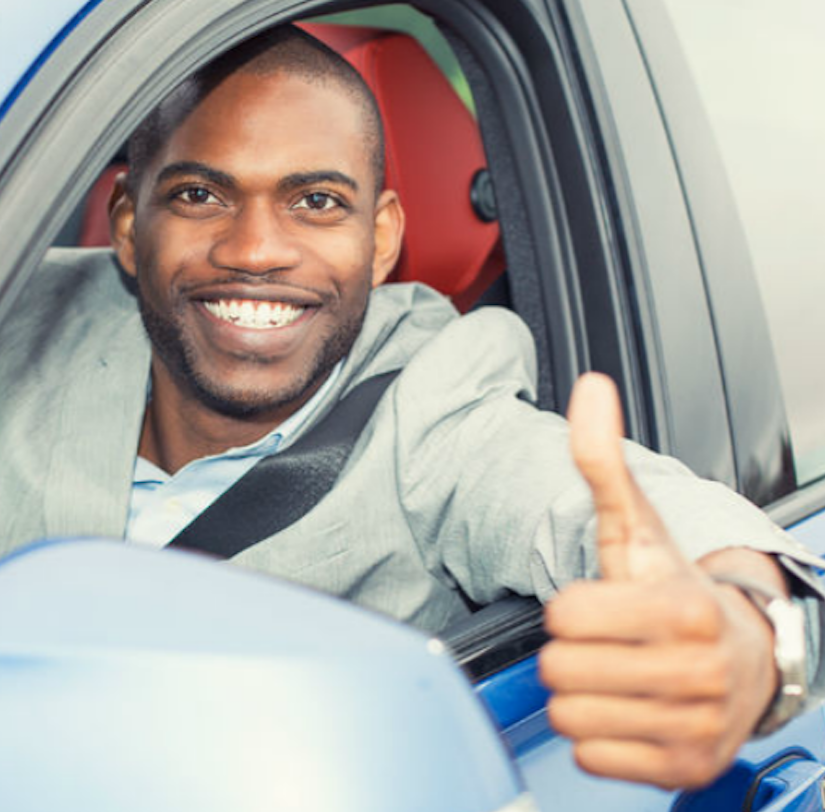 100% Focused On Security & Safety
With Ride Jamaica, your Jamaica Tourist Board(JTB) Certified Drivers all have a valid Tourism License, meet Transport Authority Of Jamaica (TAJ) standards and are fully trained by the Tourism Product Development Company(TPDCo). This means that every time you take a ride with us you can be assured of absolute security & safety. We understand that your safety is the biggest concern and we take it very seriously. By providing you a safe and secure way to travel, we make sure that you can depend on us for all your future travels.